TLDR #6 - December 2021
December 4, 2021
•
•
4 min to read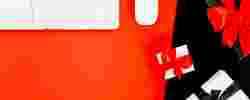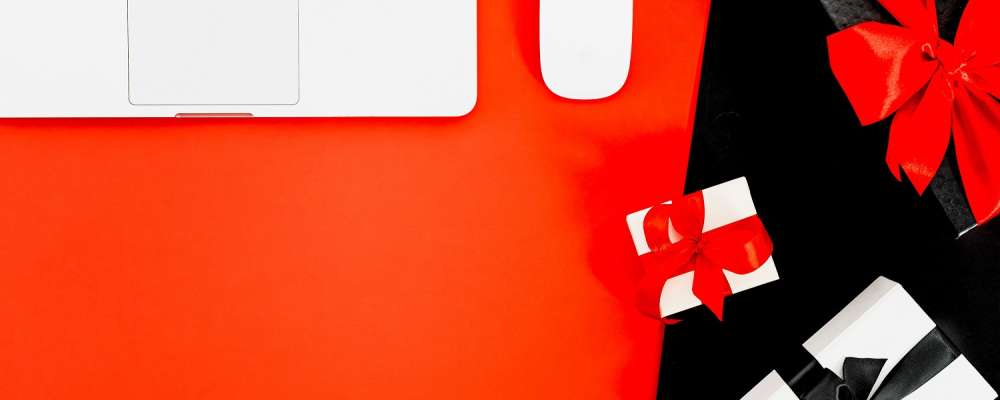 📚 TLDR (Too Long; Don't Read) is a monthly post to help you discover some great and innovative github projects, youtube channels or blog posts.
This edition will be slightly different from the previous ones. Indeed, rather than talking about technical projects, this time I will present several tools to help you get organized and be more productive during this Christmas period.
Today's episode is about : a pomodoro application, a simple note taking application, a very powerful software to plan, write and organize things, a calendar under steroids and a very efficant todo list application.
Pomotroid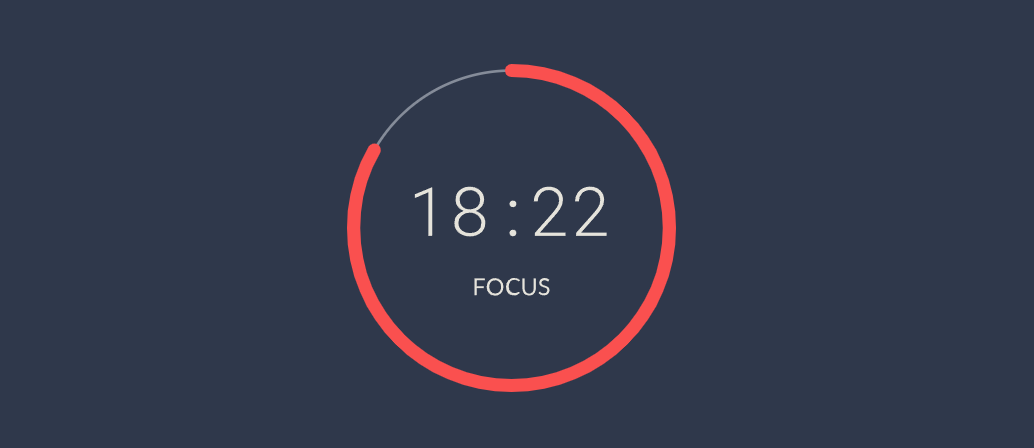 Pomotroid is, you guessed it, a pomodoro application that helps you track your productivity with a beautiful and pleasant looking user interface. This little application was build with Electron and Vuejs and it provides a way to use the pomodoro technique on your laptop or computer. It is available on every platform (Windows, MacOS and Linux) and it has some pretty cool features such as :
Themes,
Short breaks and long breaks customization,
A little chimes sound that indicates when you can take a break.
Stop working in an unnecessary way without having a glimpse of your productivity.
Simplenote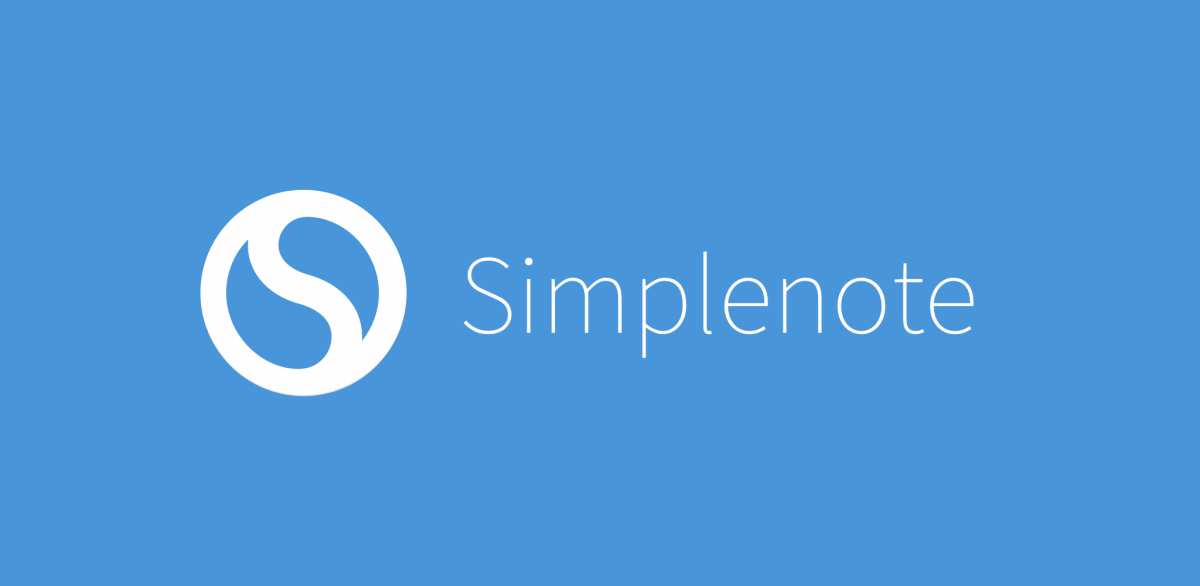 Simplenote is a simple application to take notes. Yes, obviously 😄. But it has a lot a features that will keep your workflow organized. All of your notes are synchronized so that you can access and retrieve them from any of your devices, you can add tags to your notes to keep them organized and it also supports markdown which is a great thing if you want to quickly style a note. In addition to all of that, it is free.
The only downside is that your notes are not encrypted when stored in the simplenote server which means that if their servers get hacked, hackers could see your notes in clear. If you just want to keep your shopping list, it shouldn't be a problem but if you want to store company notes, simplenote may not be the best solution. In that case, you should consider other note taking applications like Standard notes which is free but this time encrypts your notes when they are saved.
Notion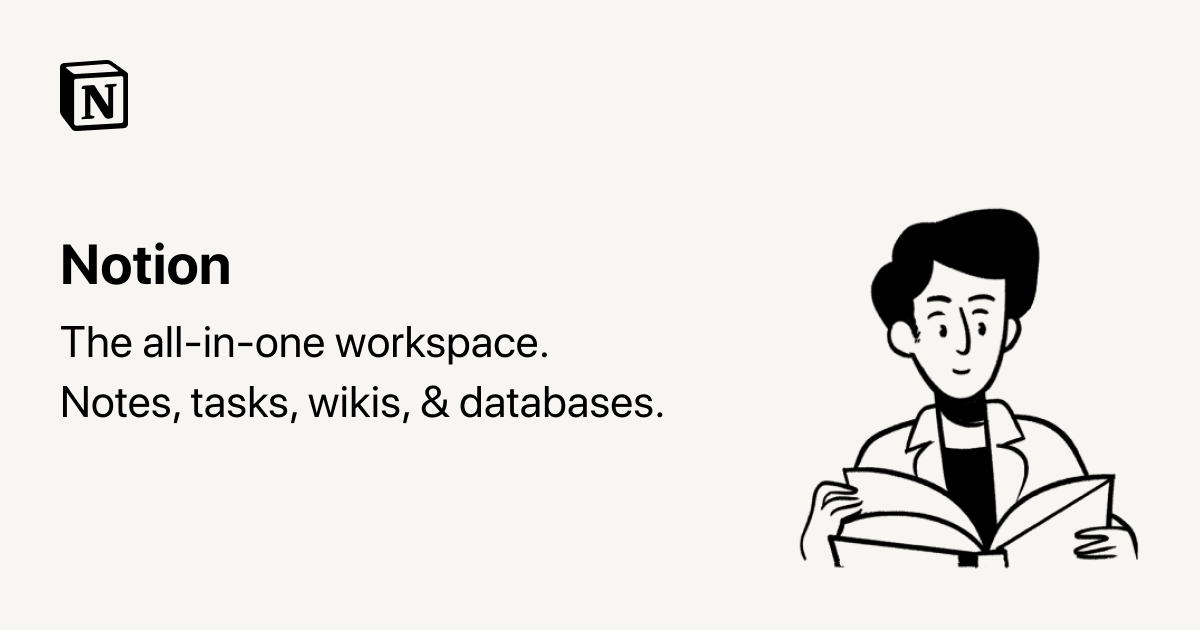 Notion is a must have in terms of organization, note taking, planning, ... Notion is a multi-platform application and it provides :
Customizable text documents,
Gantt diagrams,
Text formatting,
Media integration like Youtube videos, Tweets, Google drive documents, ...
Tables that can act like a database,
...
It is very powerful and it is perfect for students, teams, project managers, freelances, ... They've also added third party applications integration like Typeform or Google Forms which means that you can fill out a form directly from the application.
In addition to all of that, they also offer hundreds of models to quickly create pages without wasting a single second. You should at least take a look at their website to see what it is capable of.
Mogen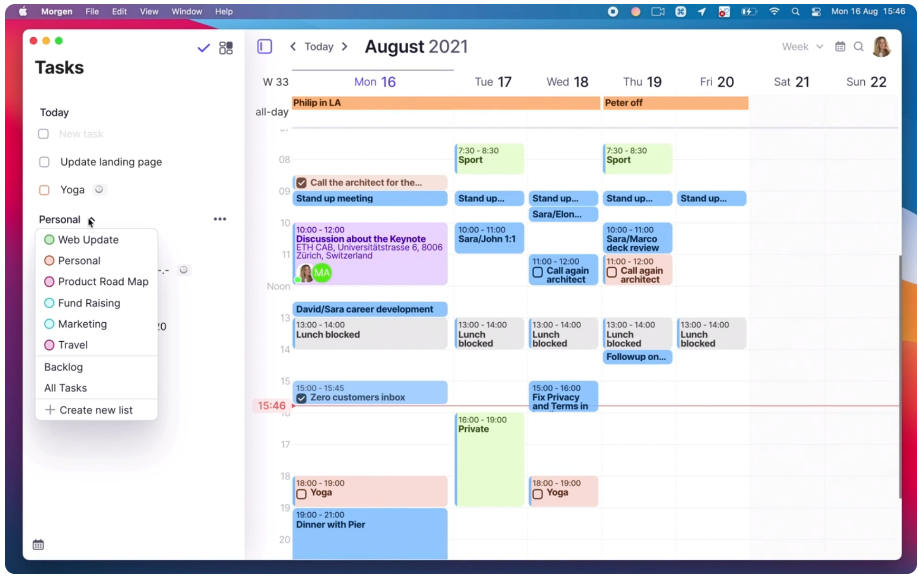 Morgen is a mix of multiple productivity apps like a todo list, a calendar, a meeting manager, ... It is available on Windows, Linux and MacOS and it's free. They also provide a paid version if you want more features.
With morgen, you can create todos, link a meeting link to a event in your agenda, choose your availability. Everything is synchronized with your Google agenda, or any other service like Office 365, CalDAV or Zoho Calendar.
Take some time to watch the multiple videos to see the real power of such an app.
Todoist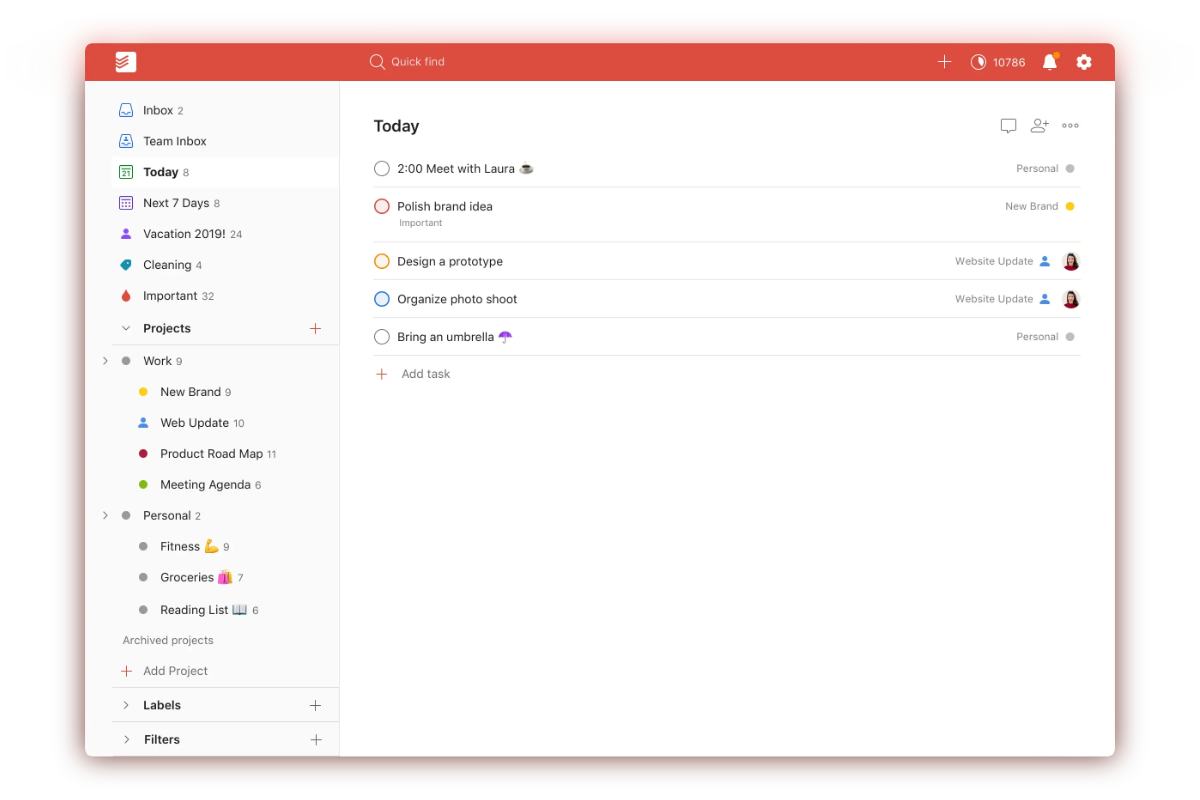 Todoist is probably the most popular todo list application on the market. It is trusted by multiple big companies like Adobe or Parsely and it provides a very simple but efficient way to stay organized throughout the day. You can organize your todos with tags, you can prioritize them and everything is synchronized so that you can access all of your todos from all of your devices.
With Todoist, you can also plan a project. Indeed, you can share todos with your project team.
You can also keep track of what you did during the day which can be very helpful if you want to stay productive
Cover by Karolina Grabowska
---
This work is made available under the terms of the license